THIS IS OUR STORY, AND WE'RE CHICKEN TO IT!
We established our little hobby farm in the summer of 2017. Once the classic red barn was complete, we wasted no time filling it with furry and feathery babies.
FOUNDERS
Lisa & Ed Mitzen
In the Spring of 2017, my husband, Ed, and I played with the idea of building a small barn to house some friendly goats and a few chickens so we could have farm fresh eggs. Ed, with a background in marketing, immediately focused on creating a label and coming up with a fun name for our new venture. Meanwhile, I started working on designing and building the barn, and focusing on filling the barn with lots of our animal friends. What started as a casual hobby quickly turned into much more.
Today, the farm has grown to include twelve goats, sixty-five chickens, three pigs, two donkeys, one horse, and a badass barn cat. My husband and I share a love for animals and a passion to give back to a community that has given so much to us. We wanted to transform this farm into a tool for change, and so all proceeds are donated to local charities.
The Dog Squad
Charlie, Maggie, and Rufus are rightfully spoiled living on the farm. Charlie is the grandpa of the bunch, enjoying good food and a solid nap. Maggie and Rufus are the rambunctious duo, playing fetch out on the land, chasing chipmunks, and digging holes in the ground like it's their job. #charlmagruf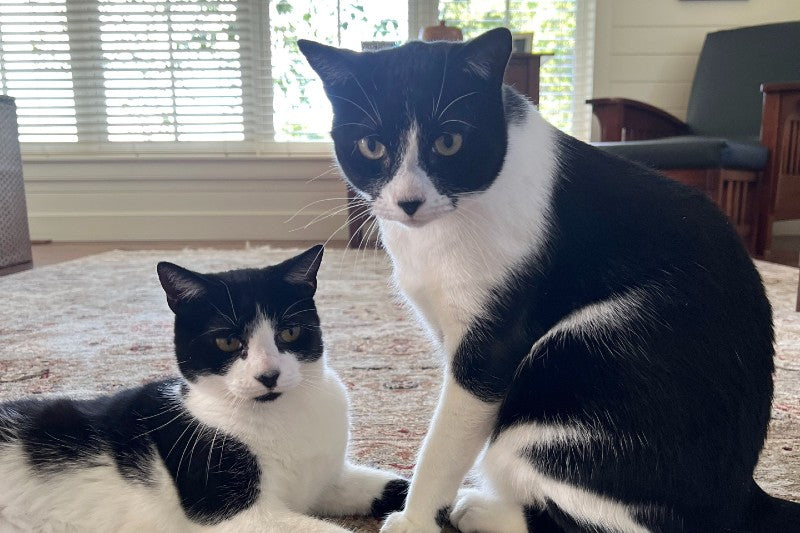 The Cat Crew
Chip and Dip rule the house with their silly antics! They are befriending the dogs a day at a time. Chip is a cat of leisure enjoying lots of cat naps. Dip is a curious cat loaded with personality.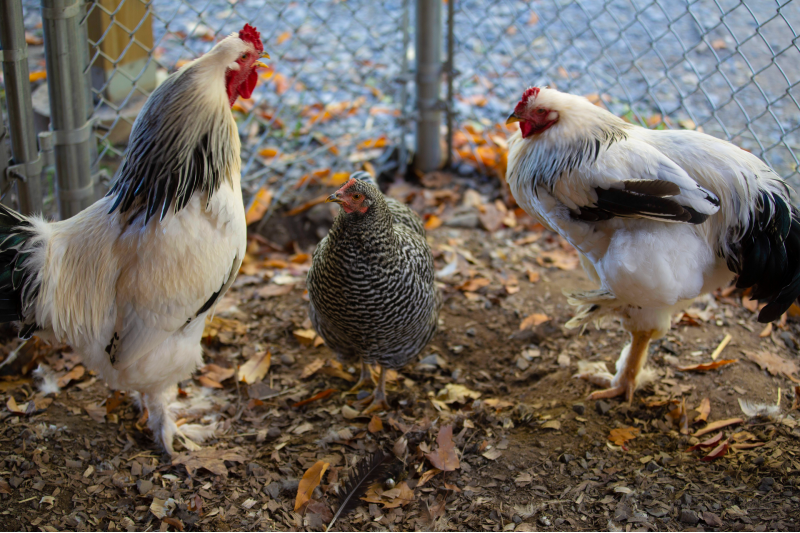 The Chickens
No one warned us that owning chickens is an addiction! Our initial six quickly turned into more than six dozen. They all have names and unique personalities, as part of our farm family. Their beautiful eggs are colorful, organic, and delicious!
Goats and Kids
We have a wide variety of goats, a combination of Nubian, Boer and many others. They're big, lovable, and goofy pets we adore.
Donkeys
Sally and Gus, mother and son, are the newest edition to our farm family. Gus is playful and loves to run and jump in the yard, while Sally is more introverted. Together, they are quite the dynamic duo, and since family sticks together, we decided to adopt them both into our farm.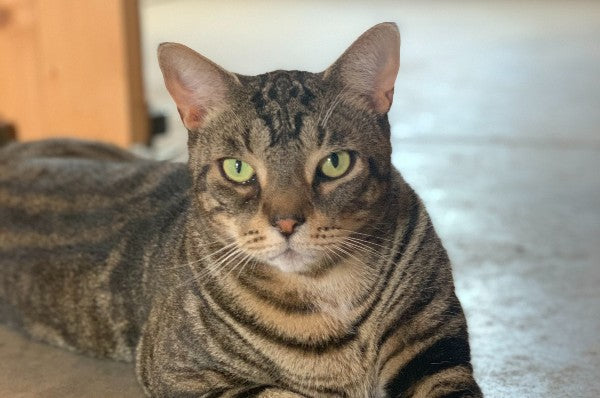 The Cat Patrol
Oliver is the self-appointed badass barn manager. With his large stature, he protects the occupants of his barn while cautiously allowing visitors.
The Pig Posse
Kevin (Bacon), Jimmy (Dean) and Mia (Hamm) are a fun edition to our farm! They lounge in the sun, cool off in their waterbed, and have become close friends with some of the goats. Offer them a belly rub and you've got a friend for life.